TRAILS INITIATIVE
(A Fundraising Program For Schools) 
T
eaching
R
esponsibility
A
nd
I
ndependent
L
earning
S
kills
Sunday Adelaja said, "What you don't understand you cannot treasure." Explore Galore believes that education is essential to helping others appreciate diversity and discover the true value of life.  The TRAILS Initiative is a project based learning opportunity where schools can enlist students to help select, map, research, and write audio tour content.  
There will be three winning schools selected from each state.  The audio tours from these schools will be professionally recorded and uploaded to the app for download.  Physical trail markers will be sent for installation at which time anyone can download the tour.  A percentage of each download will be returned to the school indefinitely, every year thereafter to be applied to improving student education.
The TRAILS Initiative directly supports the mission of Explore Galore, which is to help create a world where people seek a greater understanding of one another and the value of life by encouraging people to explore the diversity of the world, learn, and develop an appreciation through understanding, compassion, and connection. 
HIKE Initiative
(A Community Outreach Opportunity) 
H
ikers
I
nvesting
I
n
K
indness
E
verywhere 
We at Explore Galore recognize limitations that often contribute to feelings of isolation, loneliness, and lack of opportunity to explore the world.  We intend to promote events in local communities to help bring people together.  
In the future, we will accomplish this by designing virtual reality tours that combine audio content with drone recorded visuals of specific trails.  Volunteers will then be able to take the technology to anyone unable to reach these amazing destinations and provide a memorable and rewarding experience from a distance.   
LIGHT Initiative
(Missionary & Humanitarian Fundraising Program) 
L
ove
, I
nspiration
, G
enerosity
, H
ope
&
T
ruth 
Explore Galore's motto is "Transcend The Trail".  One way we can do this is by helping others discover themselves and supporting worthy causes that help build individuals and communities.  It is our hope to support missionaries worldwide that have these goals in mind through the LIGHT Initiative.  Youth and seniors alike can register for this program, providing proper documentation of an upcoming or ongoing missionary or humanitarian effort on their part.  
They will be able to use the app to create a positive and uplifting audio tour.  Many of these will not be trail specific, but can be listened to and viewed from anywhere, at any time.  These messages will be hopeful, inspiring, and motivational.  
Missionaries will be expected to post updates of their assignment to continue receiving the designated percentage of each download.  The amount awarded to each missionary per download will be much higher than the other income generating programs we offer.  You will be able to see photos, hear stories, and follow specific missionary efforts through the app and the Explore Galore website.  The LIGHT Initiative will be one of our greatest achievements because it will surely "help us all discover the hidden treasures of the world and its people."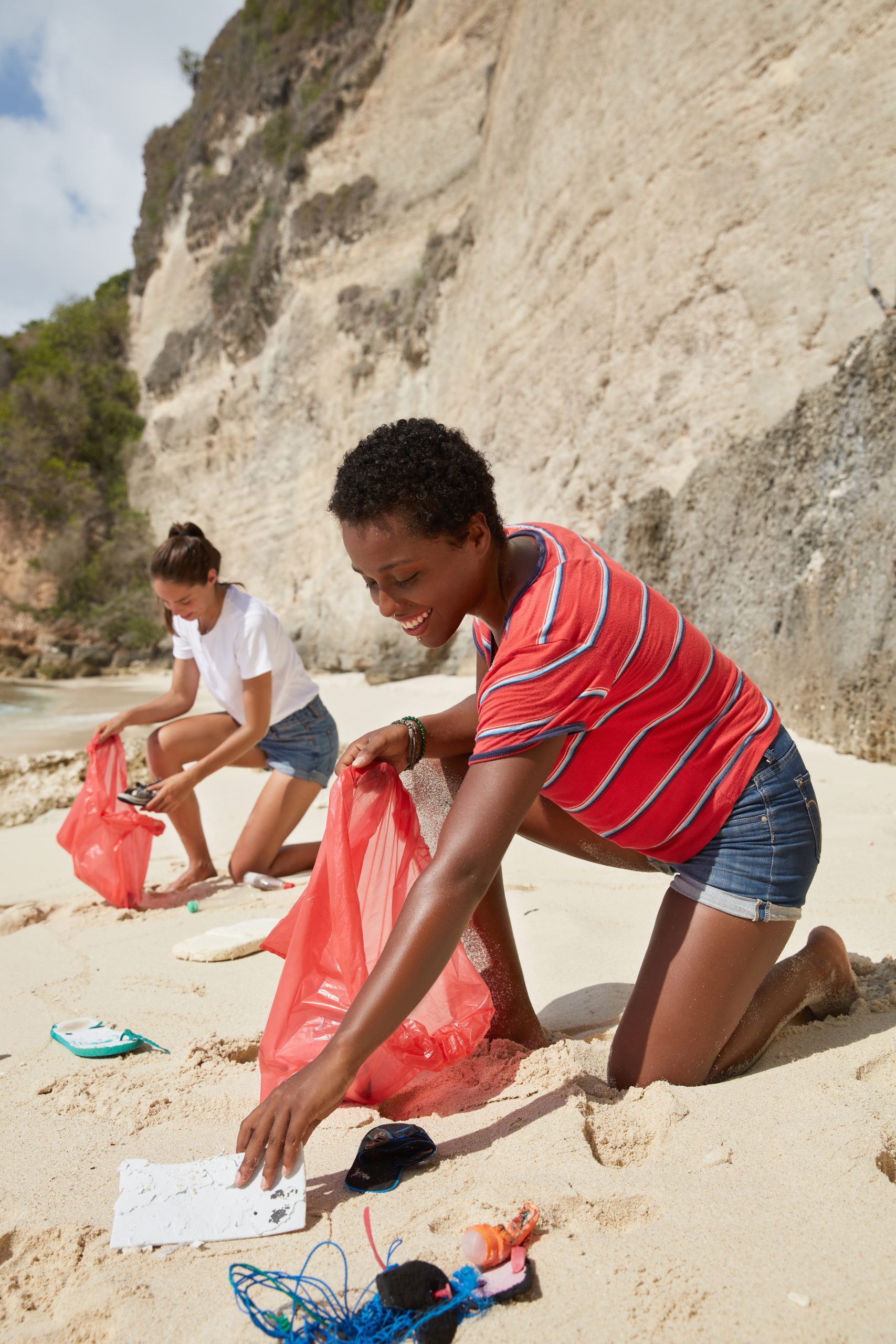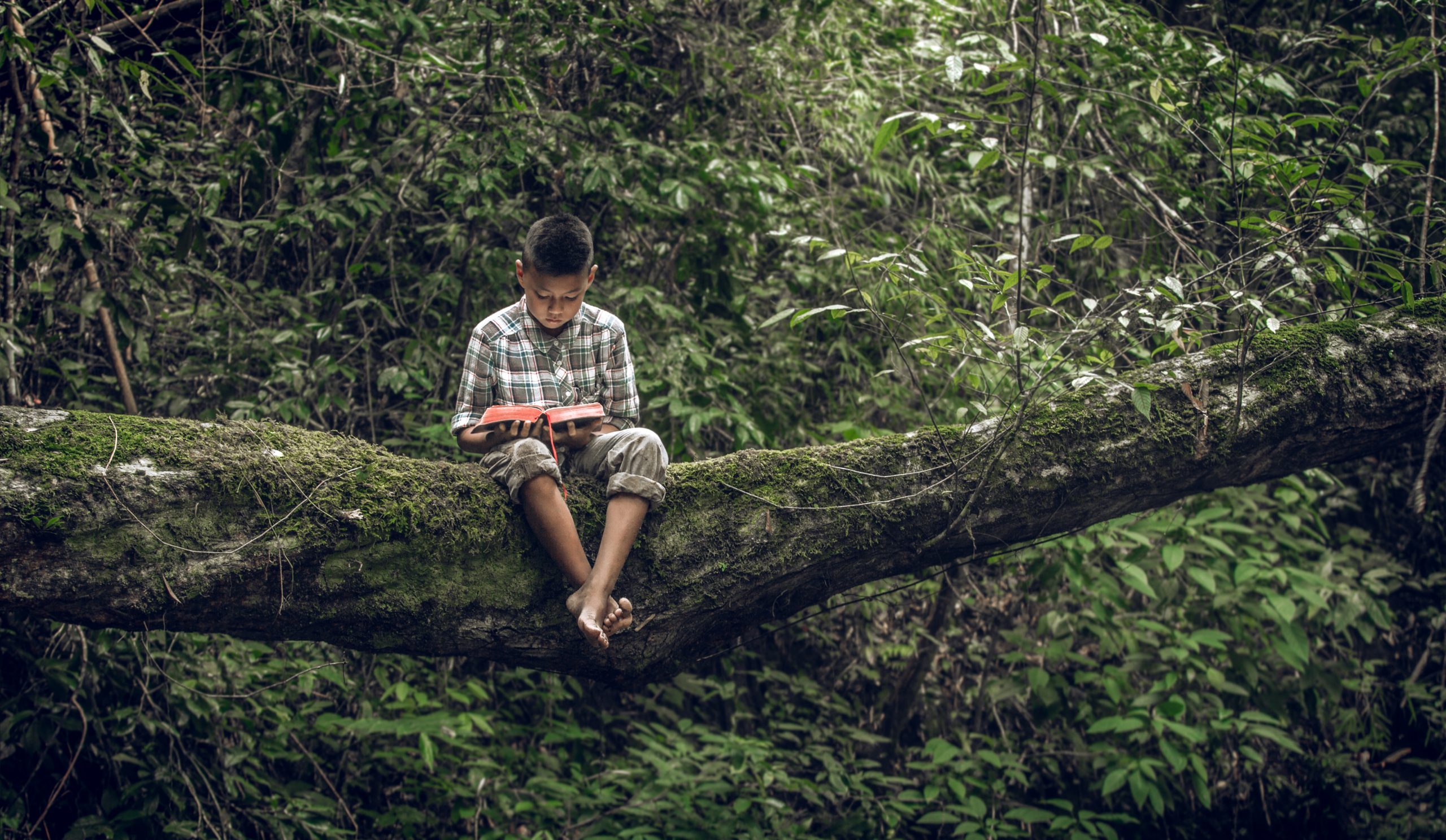 Explore Galore will reach out to State Park Agencies in every state in the U.S. and offer our professional and innovative services.  We hope to collaborate with each state agency to provide quality signage, location specific content, and amazing experiences for park visitors, while providing revenue to maintain trails and facilities.  Stay tuned!  We will be coming to a location near you! 
Explore Galore is a work in progress. If this exciting and transformative project is something that ignites passion in your heart, pre-purchase the app today, and be a part of something amazing!